06 Jun

Find Balance In Your Life
Online Workshop
June 14th 2pm Central European Time
Balance
Balance is so important in our life. When we lead an unbalanced life we might burn out, or get ill.
Learn more about Balance, how you can maintain it, and how you realise, when you are out of balance in your life.
Flow
Being in the flow is marvellous, everything is effortless, it just flows. Learn more about being in the flow, how to release blockages and how to maintain and enjoy the flow.
Receiving
We are enjoy giving, what about receiving, are you equally able to receive just the way you give?
Finding Balance, in the giving and receiving is important for your well being. Open up to receiving from others, and also learn to ask for support.
Archangel Metatron
Archangel Metatron can assist you with finding and maintaining balance in your life.
He especially helps mothers and care givers, and has a lovely connection to his beloved Indigo Children.
So looking forward to this Online Webinar on Tuesday June 14th at 2pm CET.
Will you come?
Pay 37.- on Sign Up, make sure to enter your details after going through Paypal too, so you receive the link to the Webinar.
Warm hugs
Caroline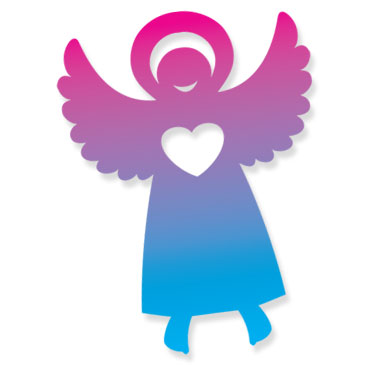 Subscribe to my newsletter:
Sign up today and receive all my latest news.